Tag Archives:
Tech News
Well perhaps, we can expect for the v20 to have better front camera(min. 8mp) wide angle as well and has longer battery life.
The LG V20 will be the next flagship phone from the South Korean manufacturer, with a confirmed September 6 launch date. Google has now stepped in and confirmed that the V20 will be the first phone to run Android 7.0 Nougat out of the box. Read below for LG V20 price, release date, specs and features.
LG V10 review: the big G4
LG V10 Android update news
LG V20 price and release date
New price and release date details for the LG V20 have emerged on Reddit. A redditor posted claims of inside information about the V20's release on T-Mobile. According to the post, T-Mobile will begin accepting pre-orders on September 14, with a "likely" release date of September 23. The phone will reportedly cost $650. Other leaked details include three bonuses. The first is an extra battery and 'enhanced hand grip'; bonus two is a memory module attachment, and the third is a year of Hulu and three Vudu rentals. The latter would be a T-Mobile exclusive.
LG has now set LG V20 release date. In a brief statement published on its site, the South Korean manufacturer will unveil the V20 on September 6 in San Francisco. The invitation posted with the announcement shows a pop-up booklet with the words 'Play More' scribbled over the top. This hints that the V20 could be the most versatile hardware offering from LG – an even more important device than the G5.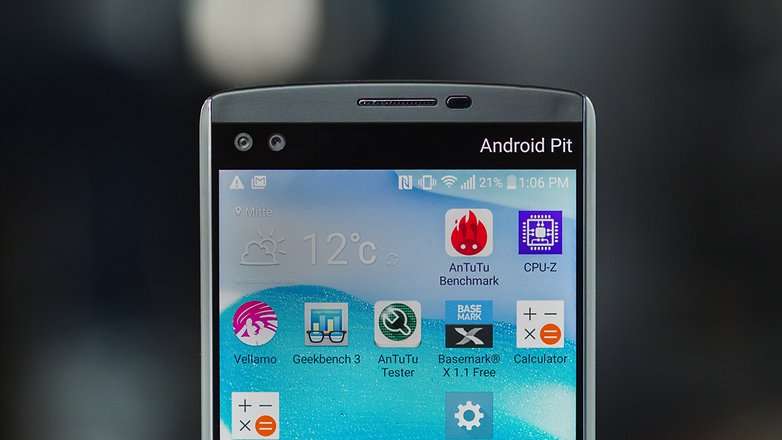 LG previously published a statement confirming the release of the LG V20 and its name. Not only that, but we know that it will run Android 7.0 Nougat right out of the box. Read more about that in the 'Features' section below.
With updates to Marshmallow creeping out slowly since it was released last year, the immediate availability of the latest Android version on a new device would come as welcome news to many potential LG customers. Along with the flagship specs it's expected to have, LG added …
Read more: https://www.androidpit.com/lg-v20-price-release-date-specs-features