Tag Archives:
smartwatch
"So we are all seeing now these new smartwatches popping out of the market. We may all get excited with this new technological innovation and thinking of buying one, yet is it really worth your money? Do you really need one? If you're still in doubt whether to buy one or not, see how many checks can you get from the points mentioned below."
The Apple Watch is finally here, but despite the company's best efforts some people remain sceptical about the whole concept of a smartwatch.
We've spent months with the Sony Smartwatch 3, one of the best Android Wear devices on the market. At first, smartwatches can be confusing and seem redundant, but after using them for an extended amount of time both the user and the device begin to work in harmony.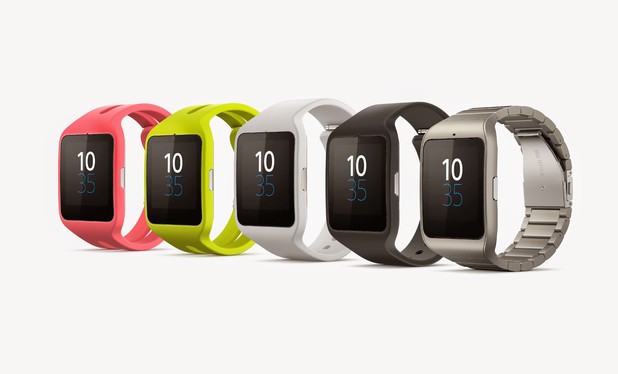 Unfortunately for the companies selling smartwatches, most consumers don't get the opportunity to try-before-you-buy. We're here to help with a number of useful, real-world benefits that we've discovered, which should be enough to convince even the most ardent smartwatch detractors.
1. Notifications
For us, notifications are the main reason you'd buy a smartwatch. The ease of having them sent to your wrist and being able to identify their importance without removing your phone from a pocket or bag is invaluable. It simplifies your life and it saves time – and time is important.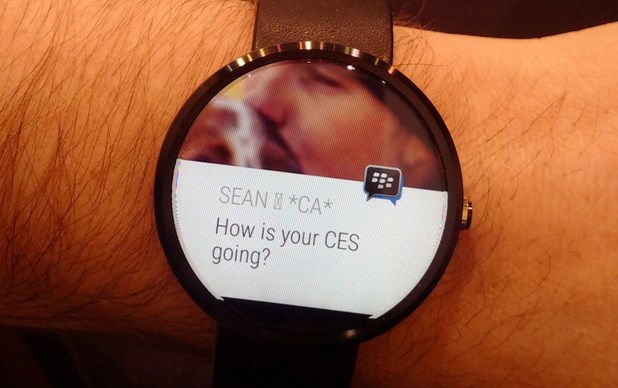 2. Social etiquette
Checking your phone can be rude. Replacing that with a quick glance at your wrist is quicker, simpler and subtler.
3. Internet of Things
I can control the volume of my Sonos sound system with a few taps on my wrist, I can also turn Hue lights on and off. Again, it's quicker and simpler than retrieving a phone, and the Internet of Things and 'Smart Home' technology is only set to expand.
4. Travel
During Apple's 'Spring Forward' event, Tim Cook demonstrated the Apple Watch being used to get through airport security by displaying the user's boarding pass directly on the watch screen. Anything that makes the airport security process easier is a benefit.
5. Answering calls
Various smartwatches handle answering calls differently. The Sony Smartwatch 3, for example, allows users to accept and decline calls on the watch, but activates the phone's speaker and microphone (or headphones, if plugged in) for the conversation. This is helpful when walking around with …