Tag Archives:
Huawei P20 review
"Huawei's introduction of the P20 and P20 Pro last month in Paris, France saw a huge positive response from consumers. For the first time in a long time, Huawei is seen as a strong global competitor that's able to match the innovations brought upon by the likes of Apple and Samsung."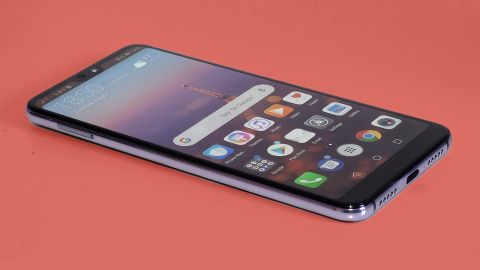 OUR VERDICT
Paying this much for a Huawei phone may seem a tough sell. But great battery life, top specs and the most compelling use of computational photography seen in a phone yet make the Huawei P20 Pro one of the most interesting phones available…
The Huawei P20 Pro is one of a growing number of mega-phones. We're not talking about the speakers that protesters chant into, but very expensive phones that incorporate new tech, for those willing to pay big for it.
Top rivals in this class include the Samsung Galaxy S9 Plus and iPhone X. Huawei may be the least powerful brand of the three, but the cost is lower too…
Read more: https://www.techradar.com/reviews/huawei-p20-pro-review