Tag Archives:
fix clogged toilet
"Are you struggling with a clogged toilet? If you're trying to flush your toilet and nothing happens, or the bowl fills with water, don't worry! As inconvenient and annoying as it is, toilet emergencies are a fact of life, and most can be easily fixed."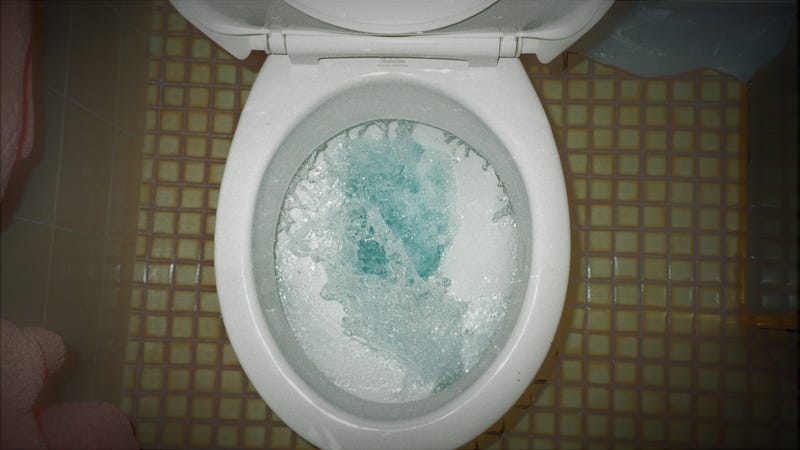 You're at a friend's house when nature calls. So you take care of business, then flush the toilet—and nothing happens. After a quick scan of the bathroom, you realize there's not a plunger in sight. Here's what you do.
Run the Hot Water in the Sink
This trick can work for a clogged toilet at someone else's place or your own, but it's definitely the most useful for those of us who embarrass easily when we're away from the homestead. To get things moving again, YouTuber Aaron Bjorn suggests you're going to need some hot water to pour into the toilet bowl. But the sink will probably need a while to heat up and give you water that's hot enough to be useful. So, get it running at maximum heat.
Read more: https://lifehacker.com/how-to-unclog-a-toilet-when-there-is-no-plunger-1820623969