Tag Archives:
choosing the right computer
"If the thought of buying a new computer overwhelms you, you are not alone. There are so many brands and options to choose from, and all the technical specifications can seem like a foreign language. Deciding between a laptop or desktop is usually the easy part, but then you have to decide on the size of the hard drive, memory, and processor. It's a lot to take in, especially when it's such a big purchase and you don't want to make the wrong decision."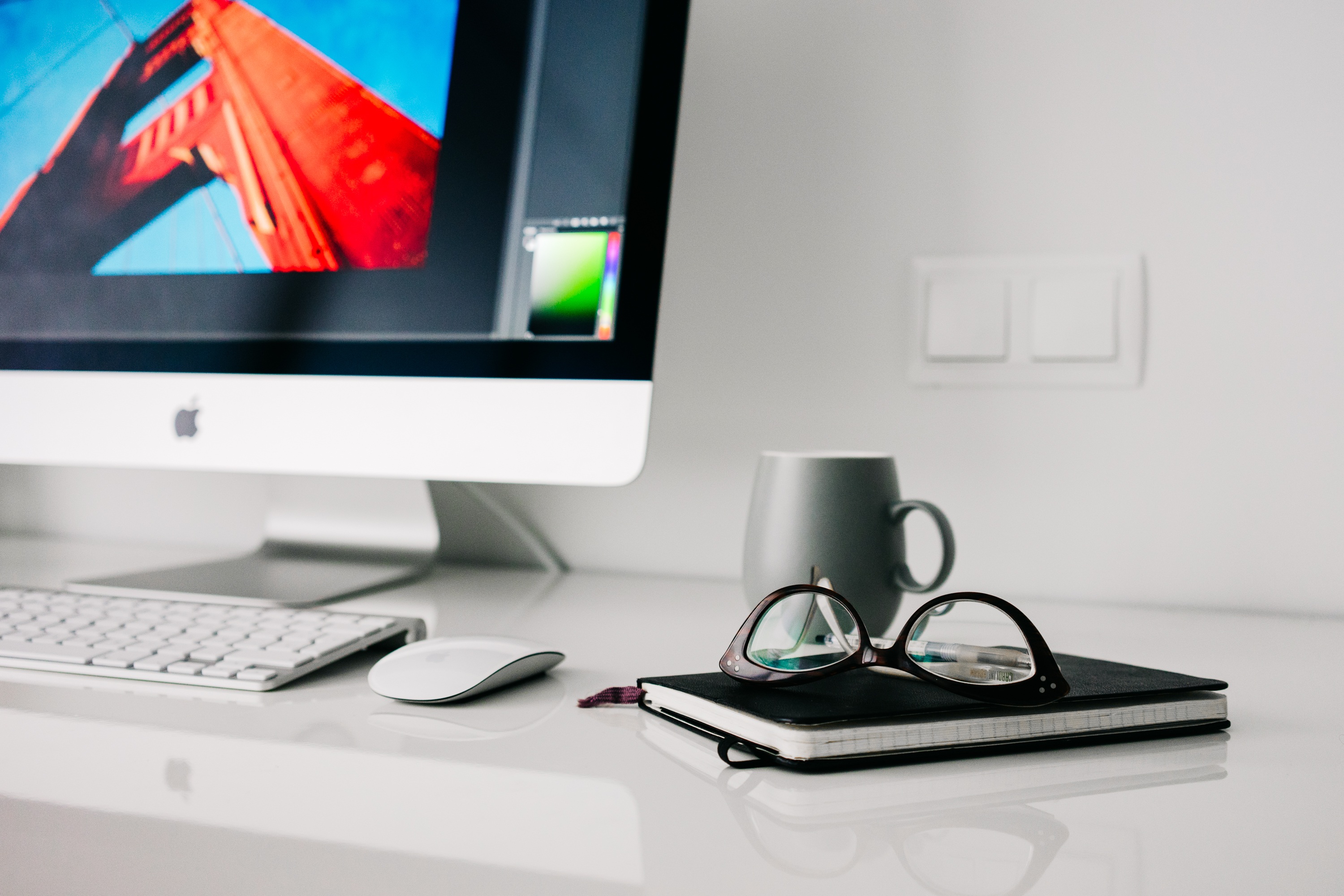 Thankfully, there are resources available to help you decide which computer is best for you. I recently discovered THE IN-CROWD on HSN at INTEL.HSN.COM and I've already learned so much. The experts at HSN have created exclusive videos that you can watch to learn more about your devices — everything from processors, to 2-in-1 laptops, to battery life, to Solid State Drive (SSD) vs Hard Disk Drive (HDD).
One of the most important features to look at when buying a computer is how much storage it has. A thinner, lighter PC is generally faster but has less local storage (SSD) and a larger PC has more local storage space (HDD). I take a lot of photos and videos for work and need a lot of storage space, so while a thinner, faster PC seems appealing, a larger PC with more HDD is a better option for me…
Read more: https://thepennywisemama.com/choose-right-computer-needs/