Tag Archives:
buying curtain tips
"Framing windows with long curtains and drapes is a great way to add glamor and personality to a room. But it can be surprisingly difficult to select curtains.  Once you've decided on the color, length, fabric, and style of the curtains you want, look online or in person at different outlets and stores. You may find that you can save money by buying from discounters or outlets."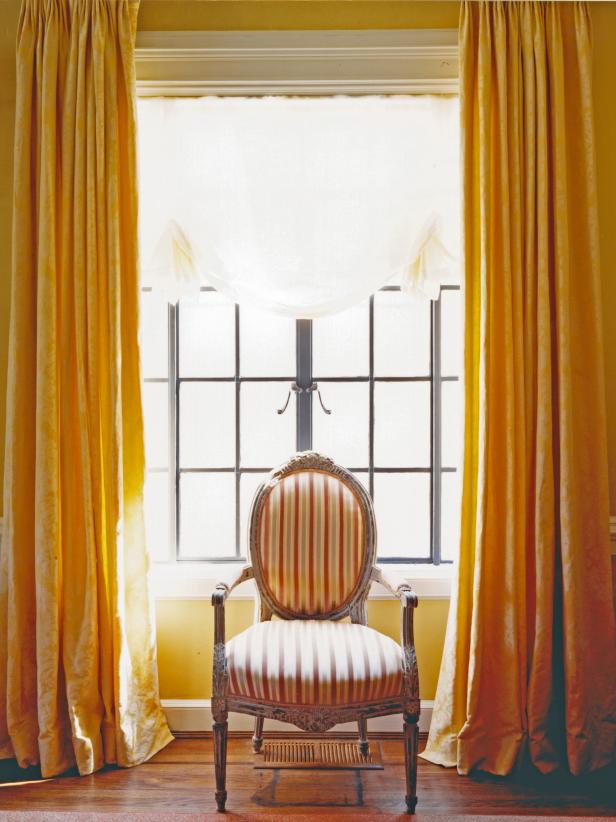 As interior designers know, the right drapes can make or break a room. These window coverings carry with them a sense of elegance and formality, giving a room a sophisticated, grown-up vibe.
How do Drapes and Curtains Differ?