New LG G6 leaked image shows us its top right side
Aren't you all excited for this new  gadget?
The official-looking images of the upcoming LG G6 just keep on leaking. A few days ago we saw a shot of the top half of the device and its left side, and today it's time to take a closer look at its right side. That said, it's becoming pretty odd that these pictures all leave out the G6's bottom half – is there something in there we aren't supposed to see?
That's anyone's guess at this point. Anyway, today's image shows an identical design to the one from earlier in the week, so it's clearly of the same phone. Once again we get to wonder at the G6's minimal top and side bezels, as well as its rounded corners and metal construction.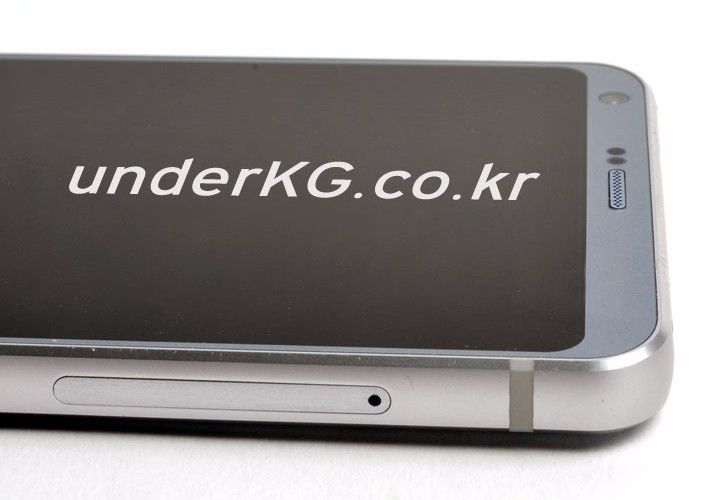 The SIM card tray is front and center in this depiction, and it looks way too long to house just a SIM, so we assume that it will take a microSD card too, for storage expansion.
Read more: http://www.gsmarena.com/new_lg_g6_leaked_image_shows_us_its_top_right_side-news-23007.php