How Does a Rocking Chair Benefit Your Health
"Rocking chairs are enjoyed in every room in the house. They are generally the first chair grabbed in the living room. It's also an essential accessory for every nursery. With the proper rocking chair plans, you are able to fill your home, deck, and porch with beautiful rockers, and keep your costs in check."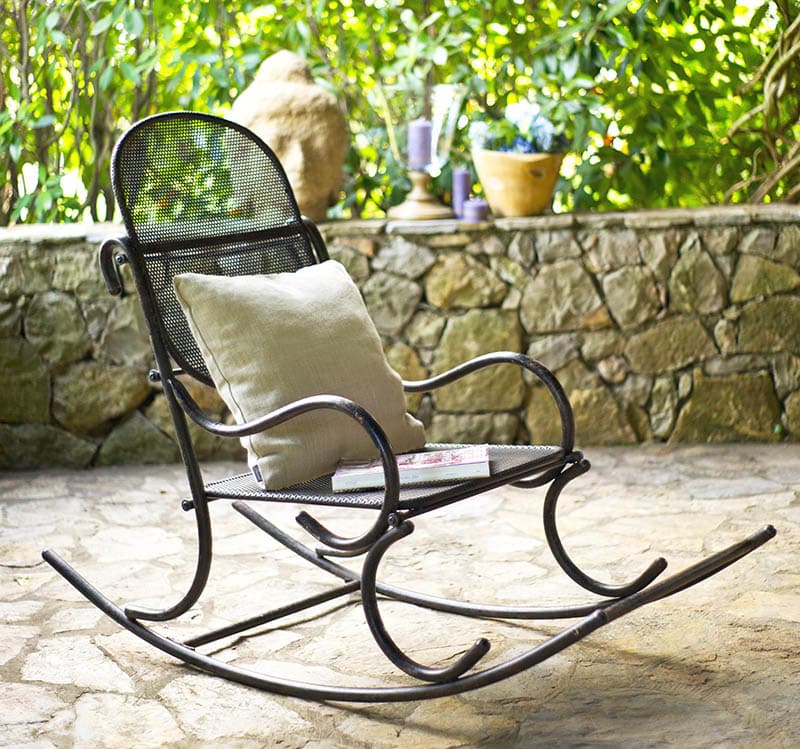 https://designingidea.com/
A rocking chair
is one of
those things
that has become
a timeless
piece of artwork
that simply
outshines
almost every other
kinds of
chairs.
You do not
see people fighting over which chair they get to sit in, unless of course the chair in question is a rocking chair.
They're
just so
comfy
that everybody
wants to
be able to sit in one
if it's
available.
Lots of people like sitting on a rocking chair as you're watching television, reading books or magazines, and making handicrafts like sewing or knitting simply because sitting on an regular chair for a long time time can be extremely tiring and uncomfortable. The rocking chair has an ergonomic design that permits you to remain seated for a long span of time without straining your back, and it is rocking motion has a relaxing effect to help you sleep peacefully after you've finished reading or knitting.
As rocking chairs continue to arise in various designs, furniture makers furthermore ensure that they turn out to be much more comfortable by improving their ergonomic design and features. Since rocking chairs are primarily made out of hard wood, a lot of people could place pillows against the back area and on the seat to make them more comfortable. This gave furniture makers the idea of making upholstered or padded seats and back supports for the rocking chair. To enhance ergonomic quality, modern rocking chairs also have a curved back support that follows the natural curve of a person's back.
Another very important advantage of rocking chairs is their capability to stimulate sleep with their specific movement pattern. Rocking soothes the colic symptoms in some infants, along with children who are diagnosed with sleep problems. Rocking enables them to have a period of sound sleep. In this manner, it mimics the same sort of movement in which a child is subjected to in its mother's womb which is indeed incredible.
The appeal of rocking chairs isn't exclusive for adults, since they are additionally well-known toys for children. The wooden rocking horse or chair is a classic children's toy, and it became much more popular with the introduction of various themes, such as motorbikes, firetrucks, and pirate ships.
With regards to comfort, relaxation, and stress relief, rocking chairs have surely stood the test of time . There is no doubt that rocking chairs have gone far, and they have been undergo various changes to offer people with greater comfort. Modern rocking chairs may appear in designs that seem to be a lot different from their early counterparts, however they still serve exactly the same purpose and possess the same effect.