Monthly Archives:
April 2019
"Assisting your teen in forging a strong, positive identity is one way to help her form convictions based on truth, and then stand firm in them regardless of what everyone else does."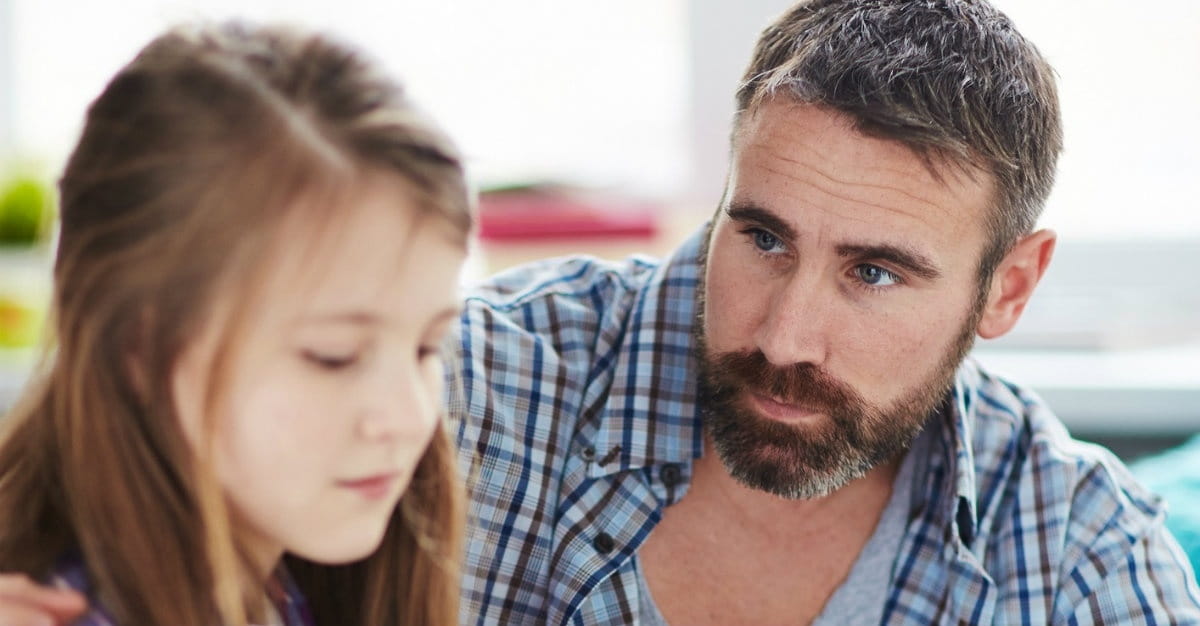 In an article for Huffington Post, Dr. Gail Gross writes, "Fathers are central to the emotional well-being of their children. Studies show that if your child's father is affectionate, supportive, and involved, he can contribute greatly to your child's cognitive, language, and social development, as well as academic achievement, a strong inner core resource, sense of well-being, good self-esteem, and authenticity."
Whew. That's a high-stakes assignment. Dads, we really need to get this thing right, seeing as how it can impact nearly every aspect of our kids' lives.
The father-daughter relationship is particularly important. According to the Institute for Family Studies, well-fathered daughters are more likely to graduate from college, get higher paying jobs, are more self-disciplined and confident, and are less likely to become sexual active or pregnant in their early teenage years…
Read more: https://www.crosswalk.com/family/parenting/teens/6-unpopular-truths-daughters-need-to-learn-from-their-fathers.html